I've been MIA for a while due to my studies and work. I can finally breathe and able to write about projects, work, and revamping new website! Here's a short summary of what I've been up to:
1. Creative Portfolio
I decided to take an Advertising class to learn more about the world of ads. It was a load full of information to learn from the history and "creators" of advertising to how to judge and view it. One of my favorite project I've done during my college years was making a Creative Portfolio. After successfully finishing the course, I realize how my judgment of seeing an ad change from bad to expert.
View the entire project:
2. Social Media Audit
I learned a few tips from my professory but also happy that I knew a lot of information that was taught. Guess I wouldn't be a good freelancer if I didn't know the subject.
Audit on John Mayer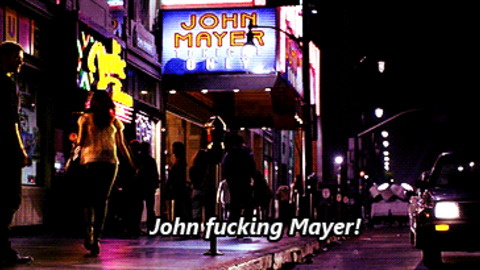 View the full project: